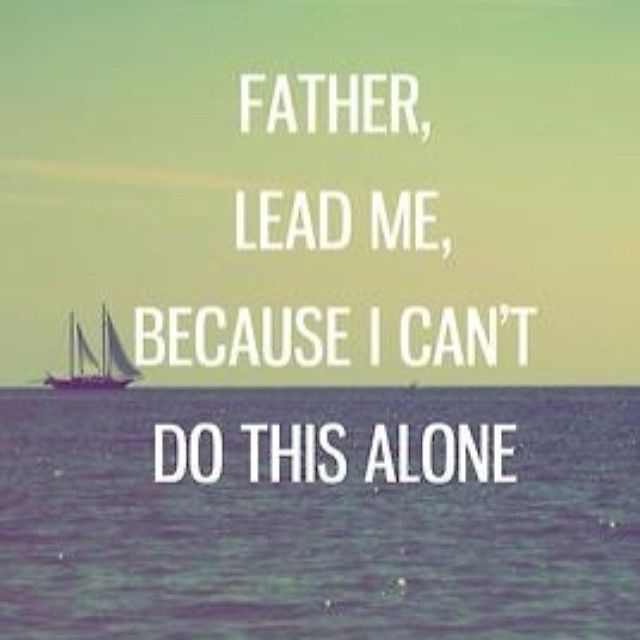 As Fr. Pishoy sat beside the man he said to him, "I hope all your problems have been solved. You seem happy."
"No, " he responded, "everything is the same, but I realize that Jesus is dwelling in me when I go through some tribulation and struggle. I will tell you of a dream, or perhaps a vision, that filled me with joy." 
"I went to sleep very broken hearted, so broken hearted that I was at the point of committing suicide. I decided that I was going to throw myself from a very high mountain. On my way to the mountain, I encountered many of my friends. They all gave me comforting words of consolation, but I didn't feel that I could share my agony with any of them.
As I continued on my way towards the mountain,